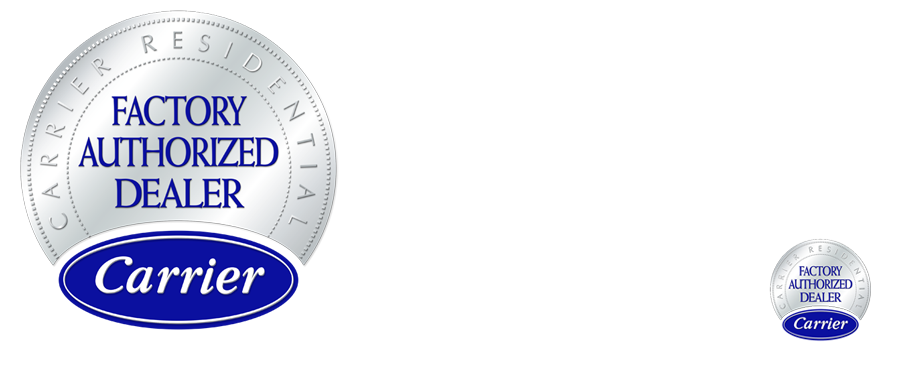 Aeroseal® Certified Air Duct Sealing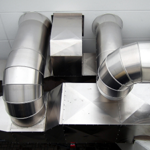 Aeroseal® Duct Sealing is a patented breakthrough technology that tackles leaks from the inside out. Aeroseal software allows the technician to accurately measure the duct leakage in residential homes and commercial buildings. The Aeroseal process puts escaping air under pressure and causes polymer particles to stick first to the edges of a leak, then to each other until the leak is closed.
Contact Mt Kisco Mechanical Service Corp and we'll be happy to investigate and locate the hidden problem areas in your leaky ducts. We'll properly diagnose your system, providing you with a cost-effective, state-of-the-art solution to your duct issues.